Adults share life together as followers of Jesus by supporting and inviting one another into prayer, faith formation, fellowship, and opportunities for outreach.
We want every adult who attends Broad Street to be in a group. Corporate worship is important, but if you only have one hour a week to give, give it to a group. Besides Bible study, groups create opportunities for personal accountability and building life long friendships as you also grow in your relationship with Christ.
Sundays 9:30 am - 10:30 am
Our Sunday school groups meet every Sunday morning and cover different topics and curriculums. We have different classes with a mix of age groups, we encourage you to visit and see which one best fits you or your families dynamic.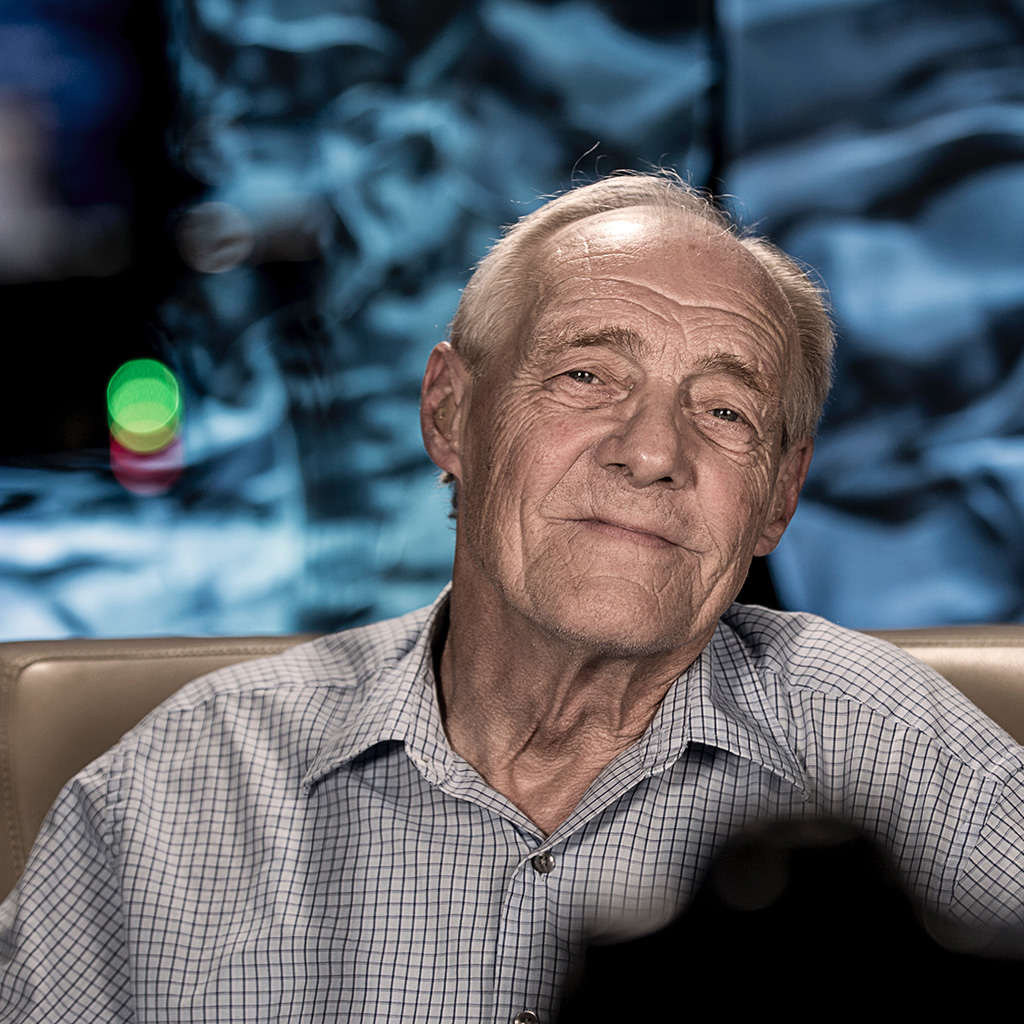 Our Older Adult ministry exists to foster fellowship, facilitate learning, and provide members who are 50 and older with opportunities to serve each other, the church, and our community. We strive to aid in the spiritual, social and physical needs of our church, supporting it's vision, purpose and values. We want to use our life experiences, wisdom and knowledge to help fully equip the next generation.
Be sure to check the church calendar for upcoming events, activities, and opportunities!
Our desire is to provide an environment where women can find encouragement, connect with other women, and grow in relationship with the Lord. Through the use of Bible studies, women's events, women's groups, and retreats our goal is to build a community of women who love well + strive to bring glory to God.